Get to know our expert team
With over 20 years experience, the agents at Hall Realty Group llc. are here to help you acheive your real estate goals.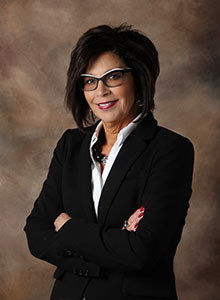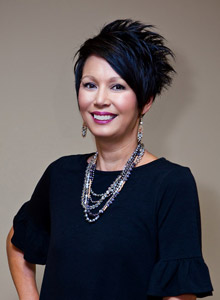 Call us at 715-833-8701, to learn how we can help you achieve your real estate goals.
Robin was great to work with. Always very professional, responsive, and contracts with a great photographer. We would work with her and the Robin Hall team again and would recommend her to others as well.- Tyler & Julie, Northside, Eau Claire.